Are You Sick and Tired of Chronic Sinus Pain?
Chronic Sinus Pain, Pressure and Congestion Can Leave You Feeling Fed Up and Frustrated
If you are stuck in the cycle of congestion, swelling, facial pain, cough, and headaches that just won't seem to go away, you may be suffering from chronic sinusitis. This condition will persist if the underlying causes are not treated. A dedicated Ear, Nose and Throat doctor can help.
Minimally-Invasive Sinus Infection Cure
If you are absolutely sick of missing work, taking time out of your busy schedule for doctor visits, and medications just aren't working, real, long-lasting relief is possible.
Sinus Pain (The Problem)
Inflammation causes the sinus opening to swell. This can lead to stagnation and bacterial growth, causing further swelling. Facial pain increases as the sinus infection develops.
Fast, Easy, Effective
Relief for Sinus Pain
Sinus Relief (The Solution)
Performed by Carolina Sinus Centers' team of highly-skilled sinus care specialists in the comfort of our offices, Balloon Sinuplasty is a revolutionary treatment developed specifically for severe sinus pain sufferers. The airways are gently expanded, restoring normal breathing without cutting or packing with fast recovery time.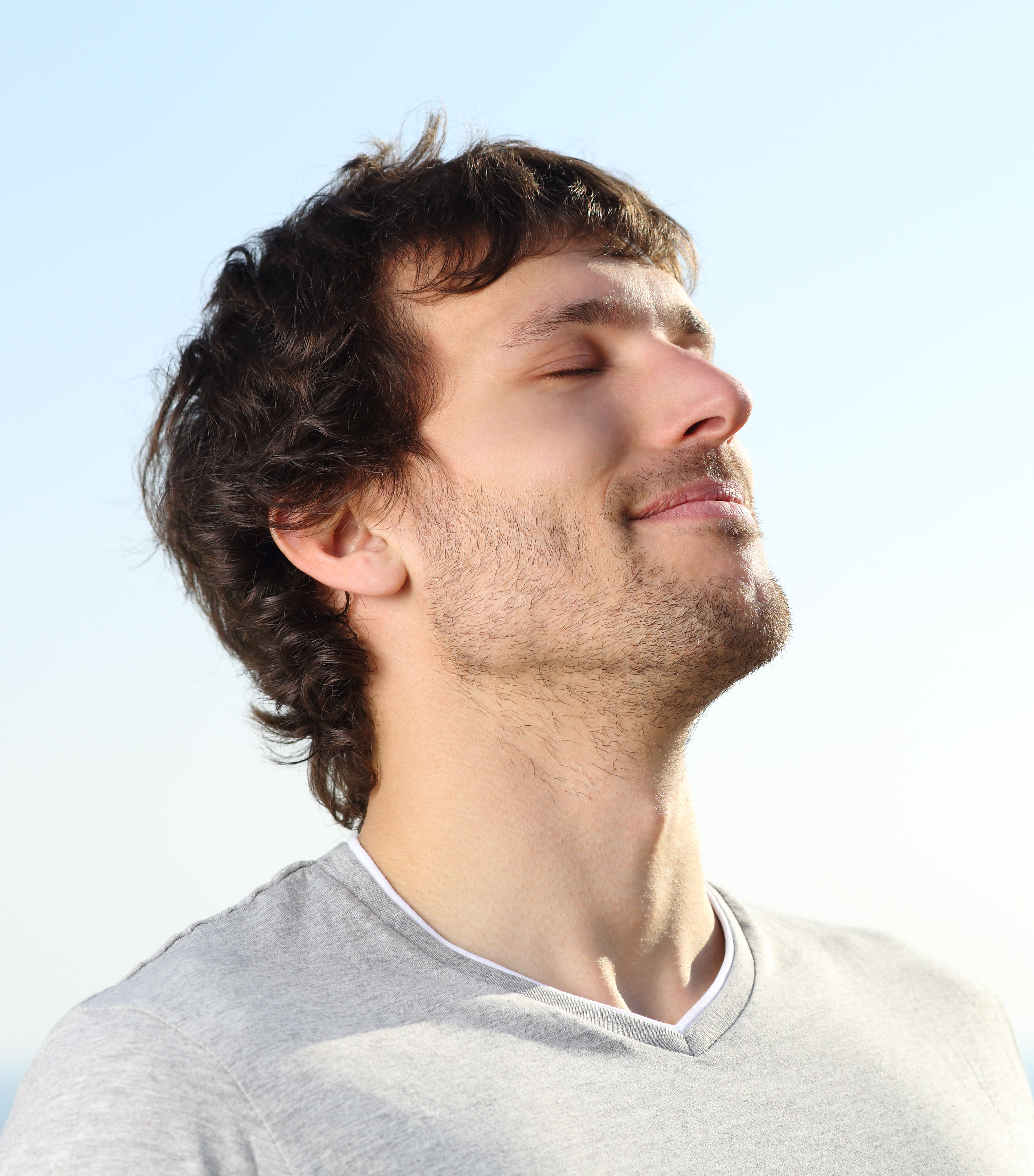 Instant
Improvement for Chronic Sinus Sufferers
"Before the procedure, all day long, I experienced facial pain and pressure and mucus buildup"
Balloon Sinus Dilation has made such a difference in my life. I don't have all the drainage anymore, which is a blessing for me.
- Sandra L., Carolina Sinus Centers patient
"The (Balloon Sinus Dilation) procedure was relatively simple."
I was really surprised. I had very little discomfort. You're given medication before to help you relax. You're also in the office, so that you don't have to go into an operational situation. It was really more comfortable. I was able to control any discomfort I had with Tylenol.

- Ms. Boyce, on her success having the
Balloon Sinus Dilation Procedure
"The procedure went really well and it didn't take long."

I was not in pain and after the procedure I did really well. I was back at work the next day. One week later I am doing very well.

- J.H., Long-time Sinus Infection Sufferer